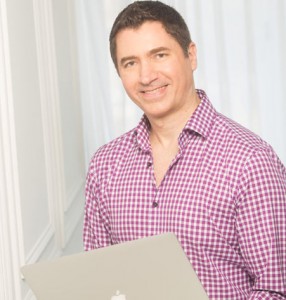 Hi there,
Welcome to my blog! I'm Glenn Leibowitz and I'm a columnist at Inc.com, where I write about content marketing, professional development, and writing well. I'm also the producer and host of Write With Impact, a podcast that can help you become a better writer and grow your audience.
Here I share some of my thoughts on a variety of subjects – writing, creativity, content marketing, social media, professional and personal development, and more. If you'd like to receive email updates when I post something new, please sign-up for my e-newsletter here.
I also blog on LinkedIn and Medium. Connect with me on LinkedIn, and please follow me on Twitter.
(I use affiliate links on this site, which means I earn a small commission on purchases made if you click those links. I only recommend products and services I've personally used, or those of providers from which I've previously made a purchase myself. And such purchases do not add any cost to your purchase.)
All views expressed on this blog are my own.
Thanks for reading!
Glenn